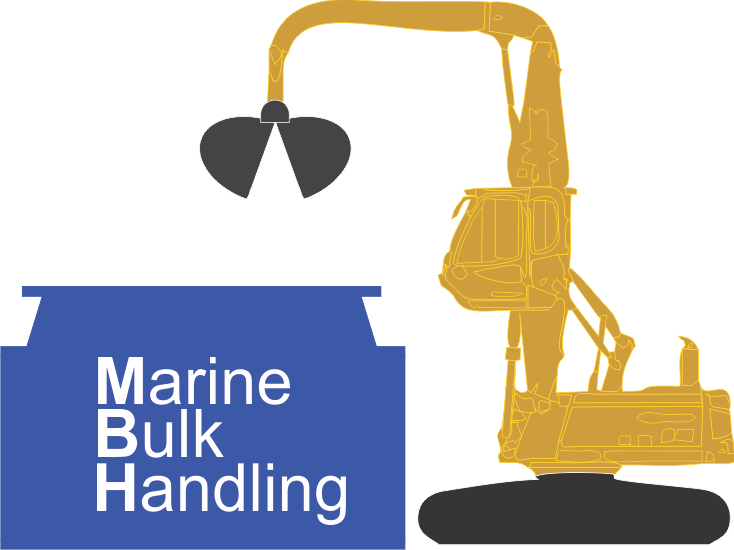 Marine Bulk Handling utilizes the extensive experience in material handling garnered by our own internal needs combined with the ownership of modern equipment specifically designed to provide both land and water based loading and unloading services for many different types of aggregate and bulk material products.
Our Company is known primarily for our barge based unloading services, and now, with the recent acquisition of both a 48" and 72" "RazorTail" conveyor paired with one of our 150' "TeleStacker" conveyors, we also provide fast and economical land based barge loading options for your cargoes.
Our equipment and personnel have experience in handling products such as aggregate limestone, rip-rap, sand, clay, iron ore, bauxite, dredge spoils, and oyster bed materials.
Our customers include marine contractors, the Corps of Engineers, commercial businesses, and individuals. Marine Bulk Handling serves a geographical area from Greenville, MS to Venice, LA and Beaumont, TX to Panama City, FL.
Our services are quoted on a "per ton" or "daily rate" basis, as requested or as stipulated by customer projects. References, equipment specifications, vessel documentation, suitability surveys, and documentation of insurance are provided upon request. We are currently testing a variety of environmentally friendly biodegradable hydraulic oils and greases in our land and water based equipment. Our customers can rest easy knowing that we are providing environmentally safe services.
Our personnel are long-term employees who have maintained an exemplary record for safety and customer service. Our employees are TWIC certified through Homeland Security and are trained in First Aid and CPR procedures.
Contact us for more information and a detailed quotation for your loading and unloading needs. (985) 629-2082
Ernest Trujillo, (ET), General Manager Transportation Services
ernest.trujillo [at] fmtdry.com
Steven Woods, Superintendent Material Services
steven.woods [at] fmtdry.com